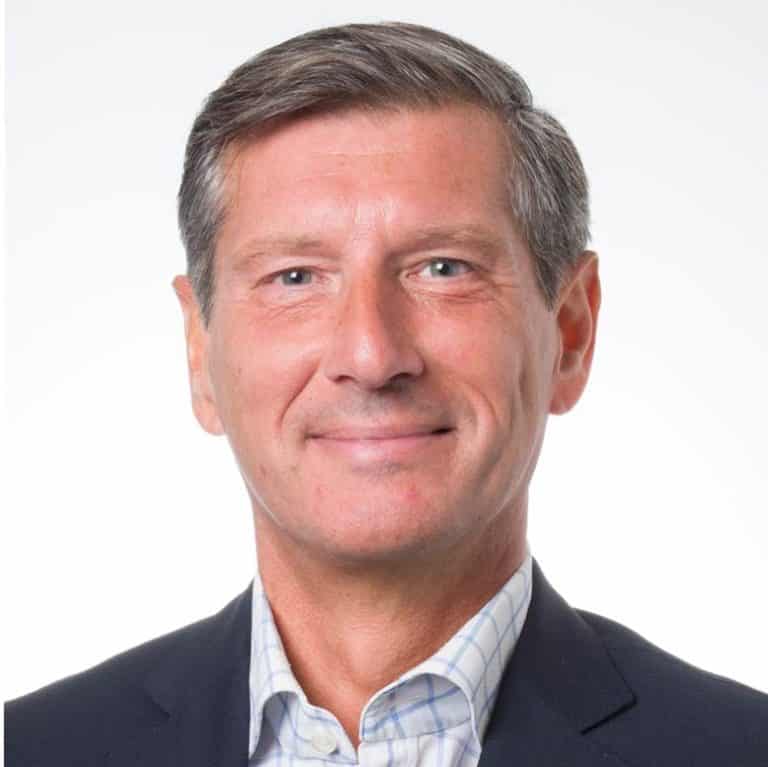 Transformation Projects Director
Fluxys
Yves Vercammen joined Fluxys in October 2018 as Transformation Projects Director, focusing on the challenges and opportunities related to the energy transition and digitalisation.
After having obtained a degree in Commercial Engineering from the University of Antwerp and having worked for the Swiss-based consultancy firm (TC Team Consult) for about 5 years, he joined the energy world in 1997. Indeed, in 1997, Yves joined the Belgian based energy company 'Tractebel' (nowadays Engie) and was responsible for the implementation of several organisational – and IT projects (including all e-business related projects for Electrabel until 2001).  After obtaining an MBA from the London Business School that year (2001), he entered the financial area and was SVP business control at Suez Energy International for several years until he joined Distrigas in 2005 to take the position of Chief Financial Officer.  End 2008, he became head of portfolio management, operations and trading at Distrigas and in 2011 he joined "eni trading and shipping" where he remained until 2018 as General Manager, responsible for the global commodity trading activity of the Italian oil major eni (covering the front-office activities related to the physical and financial trading of gas, power, CO2, lng, crude-oil and oil products).