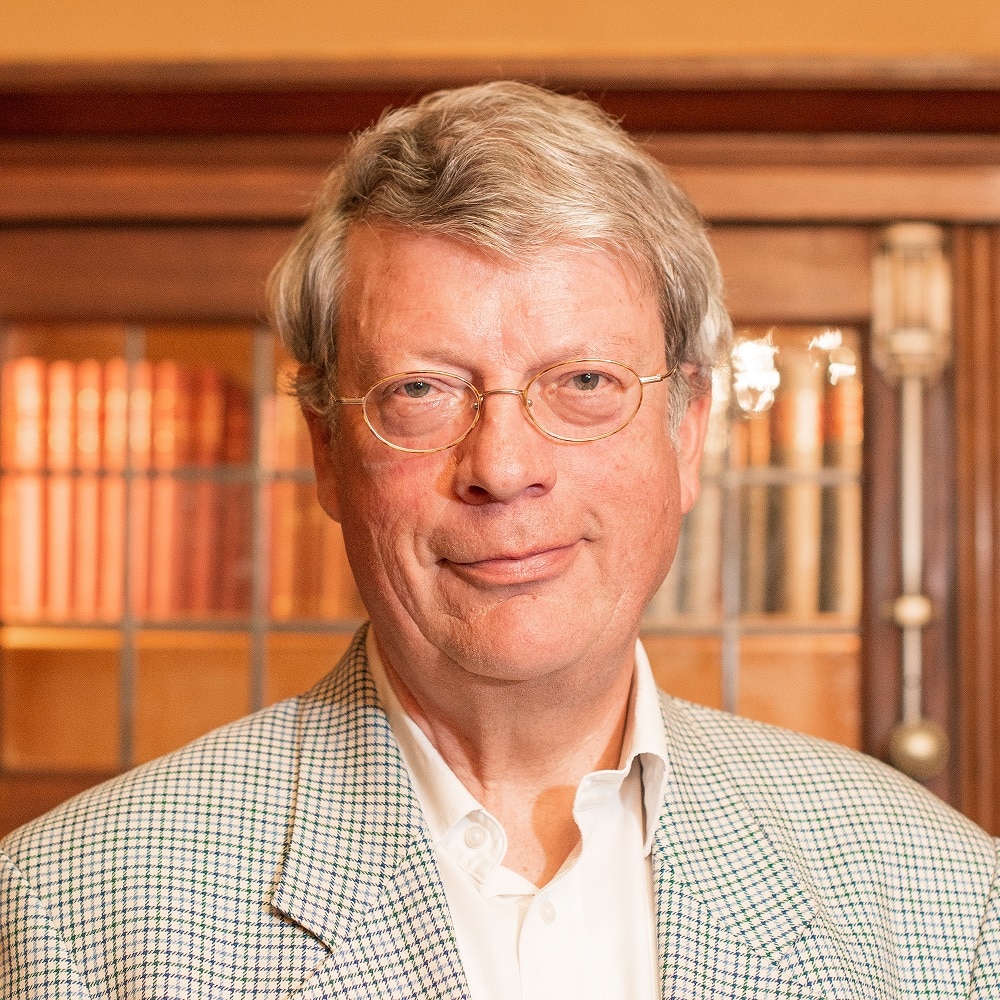 CERRE Research Fellow
Nyenrode Business Universiteit
Wolter Lemstra is a CERRE Research Fellow and Associate Professor at Nyenrode Business University. He was Senior Research Fellow at the Delft University of Technology.
His research interests are the development of the telecoms sector concerning firm strategy and government policy, and the role of governance regimes and the institutional environment.
He has previously held senior management positions in the field of engineering and product management, sales and marketing, strategy and business development.
Wolter holds a PhD from the Delft University of Technology.