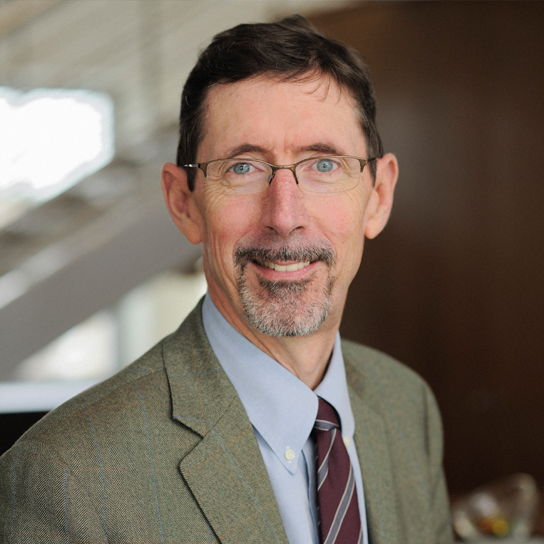 CERRE Research Fellow
Télécom Paris
Winston Maxwell is Director of the Law & Digital Technology Studies department at Télécom Paris – Institut Polytechnique de Paris, where he teaches and writes on subjects related to the regulation of data, AI and telecommunications. He previously had a career in private practice as a partner of the international law firm Hogan Lovells.
Winston completed his law degree (JD) at Cornell, his PhD in economics at Télécom Paris, and his HDR (Habilitation à Diriger des Recherches) at the University of Paris Panthéon Sorbonne. His research focuses on the regulation of AI, and in particular human control over algorithmic systems, explainability and bias. Winston co-ordinates the "Operational AI Ethics" program at Telecom Paris, which includes AI Ethics teaching at Institut Polytechnique de Paris. In addition to being a research fellow at CERRE, Winston is a member of the Data and AI Ethics Council of Orange, the Scientific Advisory Board of ARCOM, the Ethics Board of the Paris Institute of Advanced Studies. He also contributes to standardisation activities on trustworthy AI within ISO/IEC JTC21/WG 4.