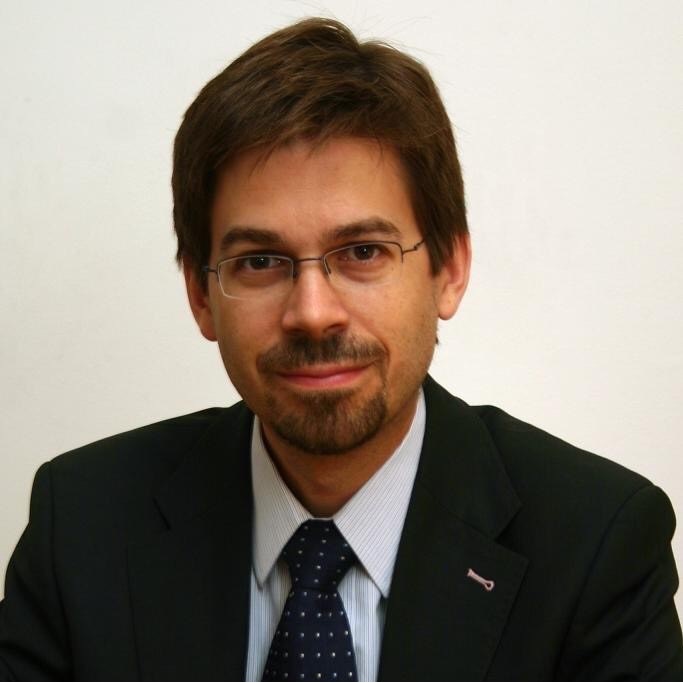 CERRE Research Fellow
University of East Anglia
Sean Ennis is Director of the Centre for Competition Policy and a Professor of Competition Policy at Norwich Business School, University of East Anglia.
Previously, he was a Senior Economist in the Competition Division of the OECD. Prior to that, he has served as an Executive Director of the Competition Commission of Mauritius, as an Economist at the European Commission's DG Competition and at the U.S. Department of Justice's Antitrust Division.
Over the years, Mr Ennis has published research studies and reports published by economic journals and submitted to the European Parliament, the G20, the OECD and the World Bank. He has co-authored reports for regulatory and government agencies in Australia, Greece, Mexico, Romania, the United Kingdom and the United States.
He received a BA (Hons) in Economics from King's College, Cambridge and a PhD in Economics from the University of California at Berkeley.