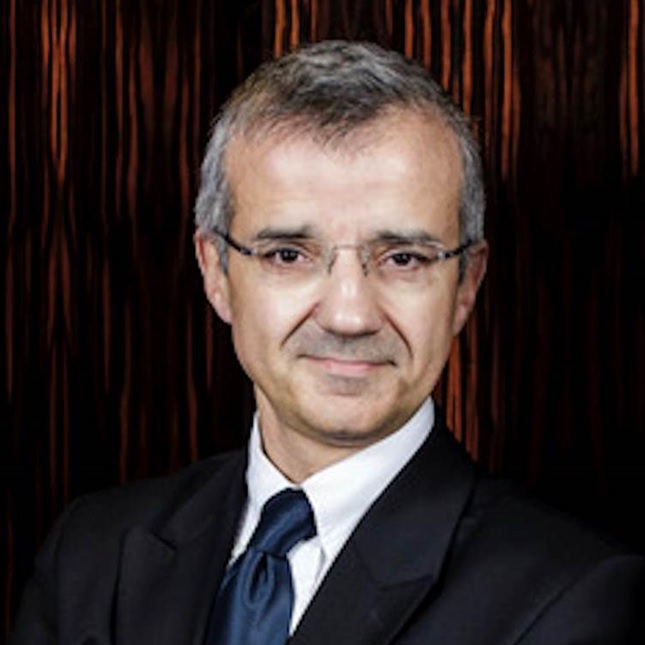 CERRE Research Fellow
Université Paris Dauphine
Patrice Geoffron holds a PhD in industrial organisation and is Professor of Economics at Paris-Dauphine University since 2002.
Patrice used to be the international Vice-President of Paris-Dauphine and now heads the research centre in Energy and Climate Change Economics. Previously, he was also partner of an ICT consulting firm.
His research deals with the convergence between electricity and telecommunications in the transition to low-carbon energy, with a special focus on the development of smart cities, smart electricity grids, and the emergence of new organisations and new business models, with a recent focus on blockchain. In 2018, he joined the world council of the International Association of Energy Economics.
He is a co-editor of the journal 'Economics and Policy of Energy and the Environment' and a member of the editorial board of the 'International Journal of Management and Network Economics'.
Patrice was a visiting professor at various foreign institutions including Bocconi University (Milan), Fudan University (Shanghai), University of Tokyo (Todai), Saint Joseph University (Beirut), University of Pittsburg, KAPSARC (Riyad).