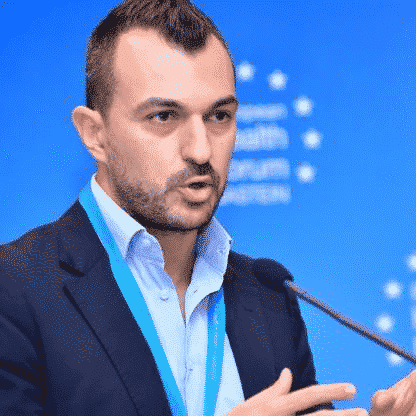 Senior Public Affairs Manager
Huawei
Michele is Senior Public Affairs Manager at Huawei in Brussels. He represents his company at the European institutions focusing on Digital Trade and Competition policy.
He also supports the company's business units to adapt to the changing legal frameworks of the EU. Previously, Michele held a similar position at Samsung Electronics and DIGITAL EUROPE and worked in consultancy at Fleishmann Hillard.