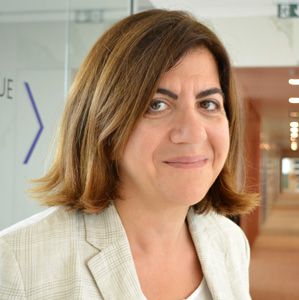 Executive Board Member
Autorité de régulation des communications électroniques et des Postes (Arcep)
Maya Bacache joined the Executive Board of Arcep on 1 October 2019, the French regulator for telecommunications, postal services and distribution of the press.
She had previously been a member of French public, though independent institutions such as the Higher Council for Public Finance and the Council for Economic Analysis.
She is also a professor of economics at Paris Tech Telecom and her research topics focus on public policies, the transformation of the digital economy and the regulation of innovation.
Maya holds a degree from the École Normale Supérieure (Ulm), post-graduate degrees in economics and social sciences, and a PhD in economics.