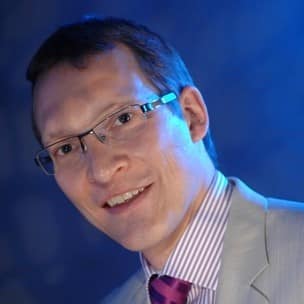 VP Client Success
Cityway
Laurent Glorieux is VP Client Success at Cityway, one of the leaders in MaaS for Local Governments and Operators.
Laurent is passionate about using digitalization to change the way we live and act; he has been leading global teams for digital companies for more than 15 years.
Cityway helps local authorities and transport organizations around the world provide better digital integrated mobility services to their travelers, for a more sustainable and shared mobility for all.