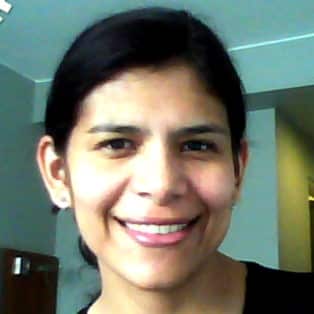 Senior Research Associate in Energy Economics
University of Cambridge
Karim Anaya is a Senior Research Associate at the Energy Policy Research Group (EPRG), University of Cambridge. She holds a Doctoral Degree in Energy Economics and Master's Degree in Technology Policy from University of Cambridge, Judge Business School.
Karim has over 15 years' experience working in the public utility regulatory arena with a focus on energy, telecommunications, and water. She has advised different organisations and companies such as the United Nations, World Bank, public utilities regulators, and energy companies.
Her most recent work relates to future electricity network regulation and local electricity markets. She has published several peer-reviewed journal articles and book chapters.