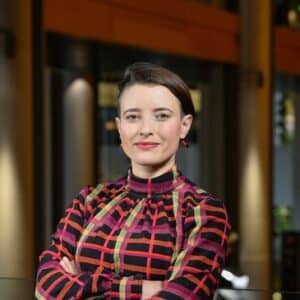 Member of the European Parliament
Karen Melchior is a Danish member of the European Parliament. Her parliamentary activities include coordinating the Renew Europe members of the Committee on Legal Affairs. She is also member of the Committee on Women's Rights and Gender Equality and Substitute Member of the Committee on the Internal Market and Consumer Protection.
As an MEP, Karen is invested in the regulation of digitalisation, platforms and AI. She is an advocate for digital rights and consumer protection in the era of digitalisation.