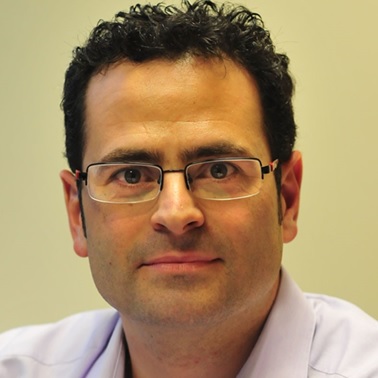 Professor of Microeconomics
Vrije Universiteit Amsterdam
Professor José Luis Moraga joined CERRE as Research Fellow in December 2014.
He is a Professor of Microeconomics at VU University Amsterdam. He holds a PhD in Economics from the Universidad Carlos III de Madrid.
José Luis is an ICREA Research Professor (on leave) and worked at the Department of Economics at IESE in Barcelona from 2009 to 2011.
In addition to the study of the market imperfections generated by transaction costs, his research interests include energy economics, two-sided markets, advertising and research and development networks.
His work has been published in leading economic journals, including the Journal of Political Economy, the Review of Economic Studies and the Rand Journal of Economics.
José Luis' research in energy economics is mainly focused on transparency in forward markets, access pricing for and investment in interconnectors, and the role of open seasons.