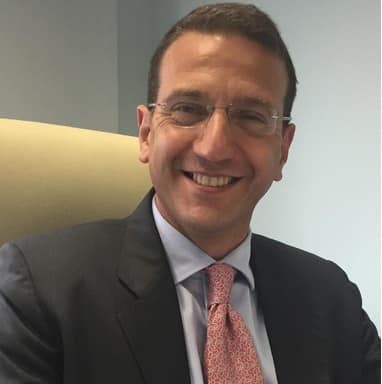 Director General
Utilitalia
Giordano Colarullo is Director General at the Italian federation for public services of water, electricity and gas, Utilitalia, since 2016.
He specialises in the regulation of network services and infrastructures and has previously worked at Ofwat, the water and waste regulatory body of England and Wales.
Utilitalia unites more than 500 businesses within the water, energy and environmental sectors across Italy.
Mr. Colarullo holds a Master's degree in Ecological Economics from the University of East Anglia.