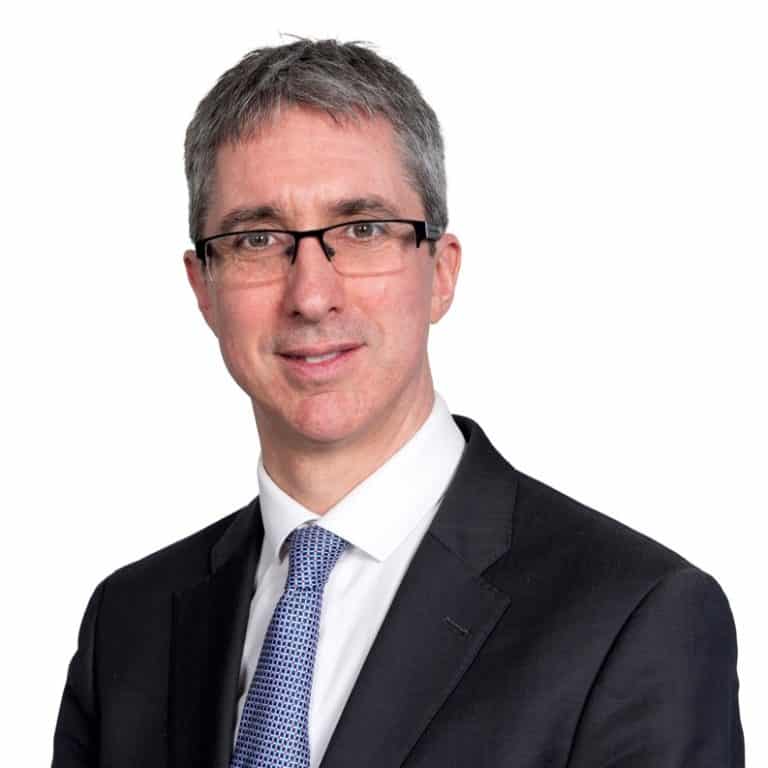 Commissioner and Chairperson
ComReg
Garrett Blaney joined the Commission for Communications Regulation (ComReg) as Commissioner and Chairperson on 7 January 2019.
Garrett was previously a member of the Commission at the Commission for Regulation of Utilities since February 2010 and Chairperson from February 2014 to February 2017. In 2017, he was elected the Chair of the ACER Board of Regulators (Agency for the Co-operation of Energy Regulators) and also the President of the Council of the European Energy Regulators (CEER).
Prior to becoming a Regulator Garrett had over 20 years of experience working in the energy industry. He was previously Strategic Development Director for Viridian Power and Energy, Commercial Director for Huntstown Power, Ireland's first independent power producer, and Asian regional director for ESB International.