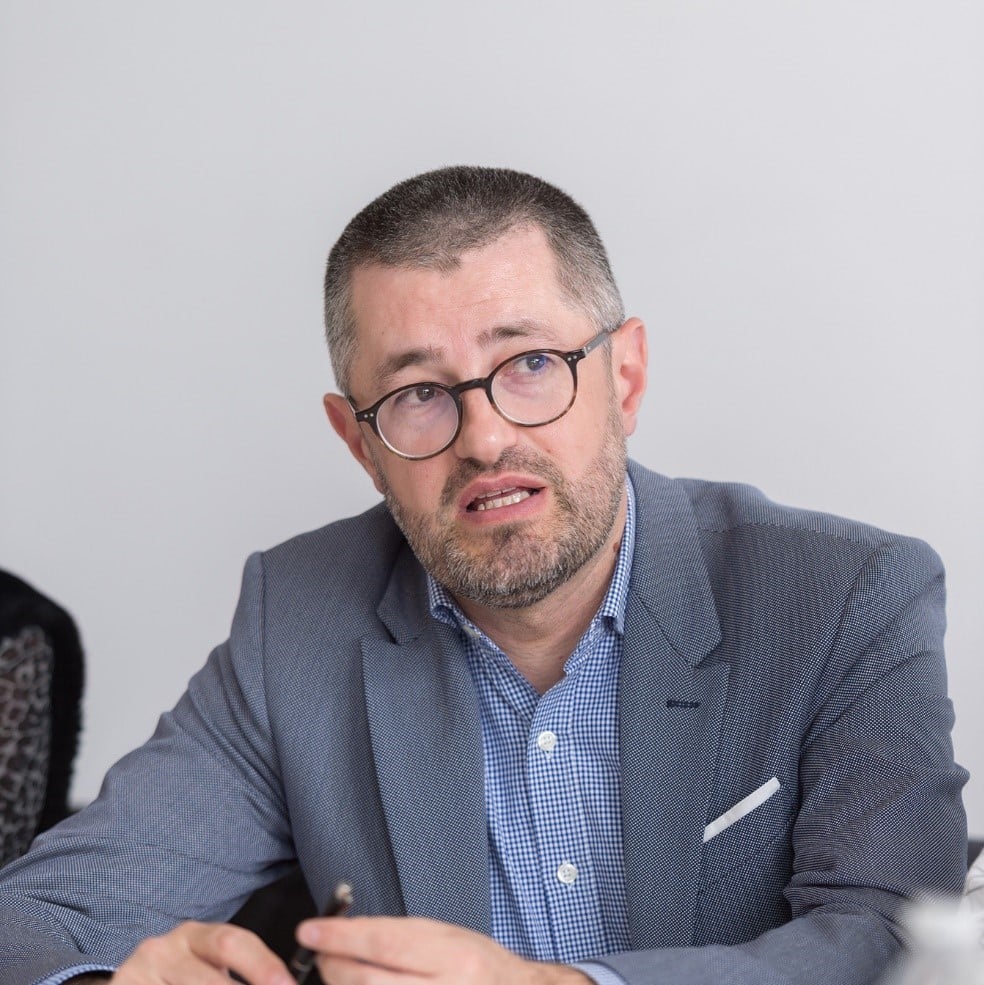 Head of the market monitoring department
Autorité de Régulation des Transports (ART)
Fabien Couly is the head of the market monitoring department for the French transport regulation authority (ART). The department is in charge of controlling the opening of mobility data (EU delegated regulation 2017/1926) and the regulation of Mobility as a Service (French Mobility Act, article 28).
Previously, Mr. Couly served as a Policy Officer for the French multimodal information and smart-ticketing agency (Ministry of Transport) and as Deputy Director for the Southwestern territorial division of VNF (French Waterways Agency).