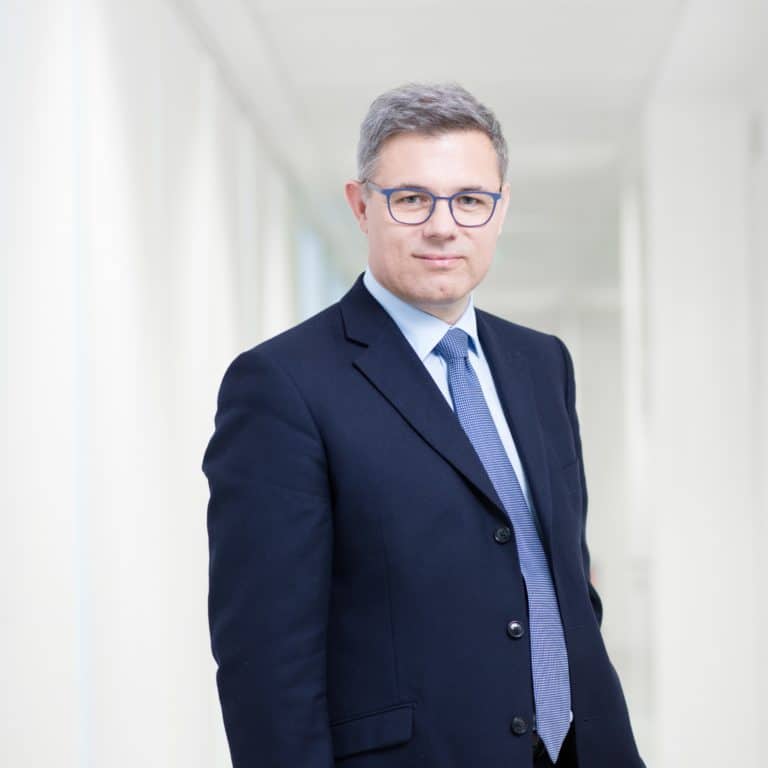 Chief Executive Officer
Transdev France
Edouard Hénaut is a graduate of Centrale Nantes and ESCP Europe. He began his career in 1993 at Waste Management where he held many operational positions.
He joined the Suez group in 1998 and held various management positions over twenty years, working with both industrial clients and local authorities and communities. During this time, he served as Deputy Director of Suez FD & Remédiation Europe, Managing Director of the SCORI joint venture with three French cement partners, and Managing Director of Suez OSIS (On Site and Industrial Services).
In 2016, he was appointed General Manager of Suez Recycling and Recovery for the Ile-de-France region. At the beginning of 2017, he became General Manager of Services to Local Authorities in Suez Recycling and Recovery France.
In January 2019, he joined Transdev as Chief Executive Officer, France and as a member of the Group's Executive Committee.