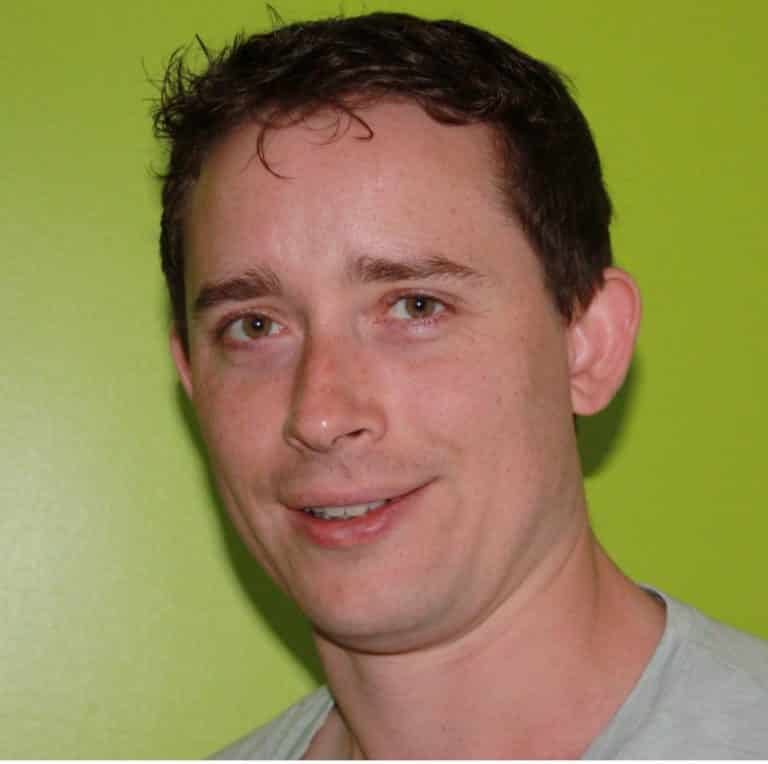 Senior Research Associate
University of East Anglia
David Deller is a Senior Research Associate at the Centre for Competition Policy, University of East Anglia. He is an applied economist specialising in policy questions affecting the regulated utilities, in particular energy and water.
Since 2013, Mr Deller's research has looked at consumer behaviour, often around consumers' apparent reluctance to switch energy suppliers, and has developed a broad array of empirical evidence to shed light on distributional and fairness issues in the energy market.
Much of his work has been facilitated by close co-operation with external partners including Ofgem, Which?, Anglian Water and the Centre on Regulation in Europe (CERRE).
Mr Deller holds a PhD in Economics from the University of Essex and a bachelor degree in Economics and Management from the University of Oxford.