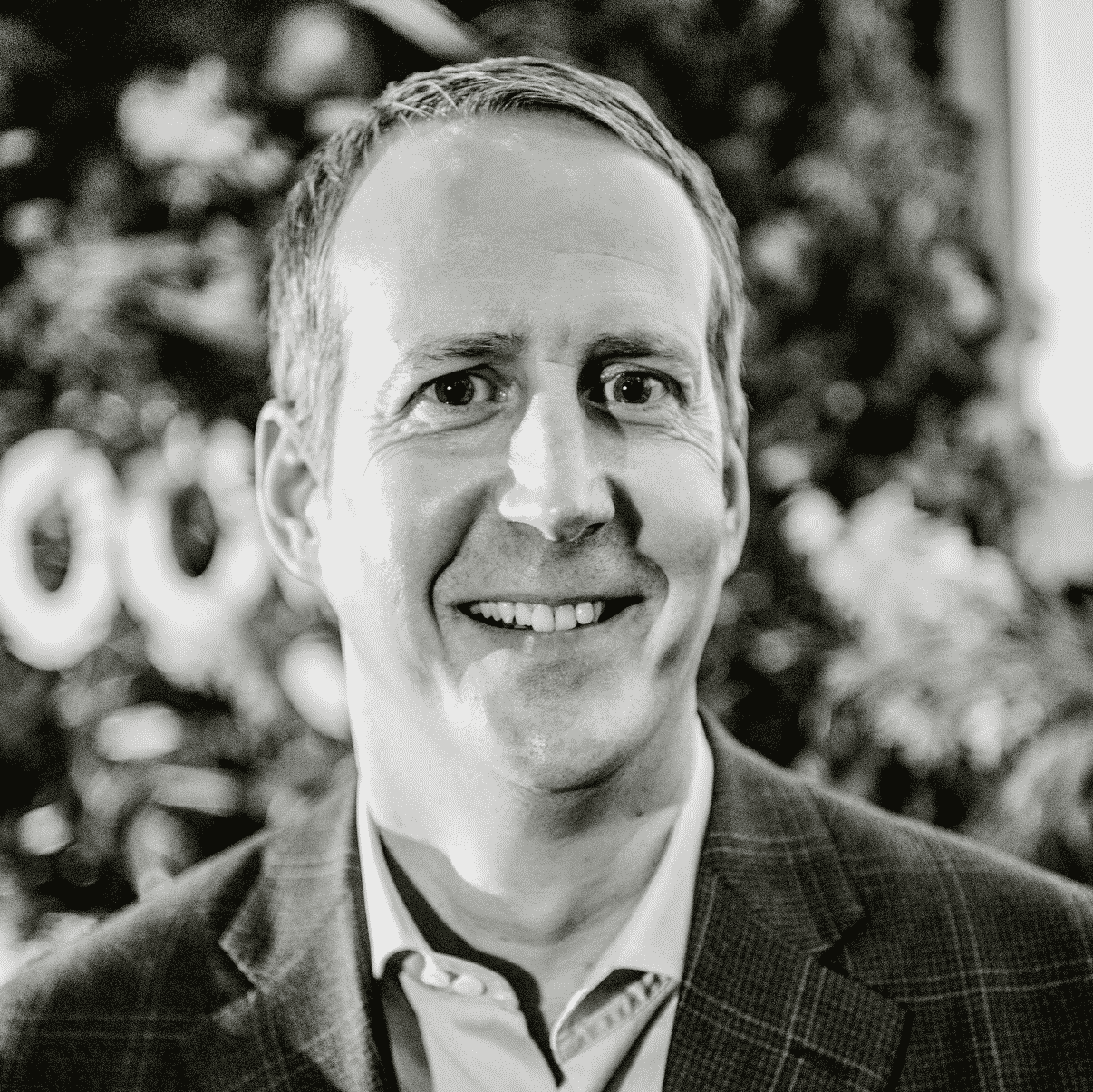 Head of Legal
Google Switzerland & Austria
Daniel Schönberger is a Swiss technology lawyer with 19 years of experience in the IT and internet industries. He has been leading the Google Legal Department for Switzerland and Austria since 2008 and is responsible for the entire portfolio. He supports the Google Government Affairs and Public Policy teams on legal questions around artificial intelligence and counsels the company on the responsible development of AI. His core focus is on copyright and data protection law as well as on outsourcing and cloud projects.
Daniel Schönberger holds an LLM from the University of Edinburgh in Medical Law and Ethics and also conducts academic work around ethical and legal questions relating to emerging technologies. He is a member of the Advisory Board of the Marie Curie – European Joint Doctoral Programme in Law, Science, and Technology – RIoE (Rights of Internet of Everything), a member of the Executive Board of the Research Center for Information Law of the University of St.Gallen and a member of the Board of Trustees of the Academy of European Law.