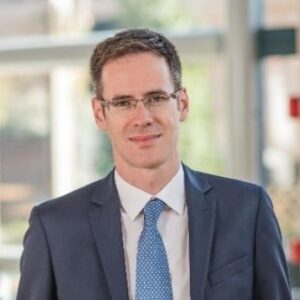 Research Fellow
Stockholm Environment Institute
Daniel Duma has a background in political science (B.A), public policy (MSc) and economics (PhD) and has worked in the energy sector for almost 10 years, holding various roles related to public policy, development, finance and sustainability at Enel. Currently, he is a Research Fellow at the Stockholm Environment Institute.
In 2020, Daniel completed the MBA program at the University of Cambridge, Judge Business School, with a concentration in Energy and Environment. Daniel is also an affiliated expert of the Energy Policy Group, where he contributed to research projects on the green transition and economic growth. Daniel is a fellow of the Aspen Institute Romania since 2015.