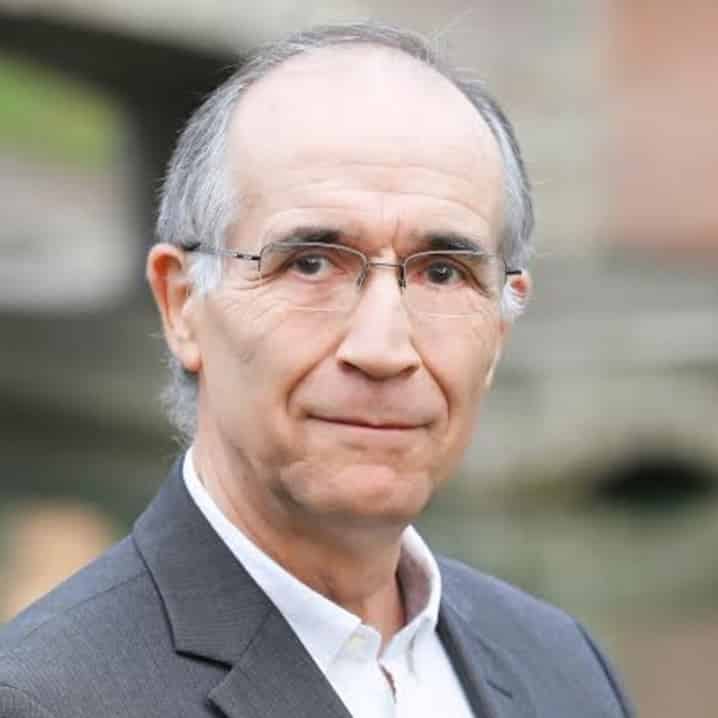 CERRE Honorary Research Fellow
Toulouse School of Economics
Claude Crampes is a CERRE Honorary Research Fellow. He is Professor emeritus at the Toulouse School of Economics (TSE). He is also a senior researcher at the Institut D'Economie Industrielle (IDEI). Mr Crampes previously served as a member of the economic council of the Electricity Regulatory Commission (1999-2001) and as consultant for the World Bank (1995, 1998, 2005). During his time at IDEI, he was mainly involved in partnerships with Iberdrola (1993-2000) and EDF (since 2001).
His research interests include network  economics, industrial economics and the economics of intellectual property.
In the field of energy conservation, his works have been published in Resource and Energy Economics, The Electricity Journal, Energy Economics, the Journal of Network Industries, The Energy Journal, the Oxford Review of Economic Policy, the International Journal of Industrial Organization and in the Revista Española de Economía. Mr Crampes holds a doctorate in economics from the University of Toulouse in 1975