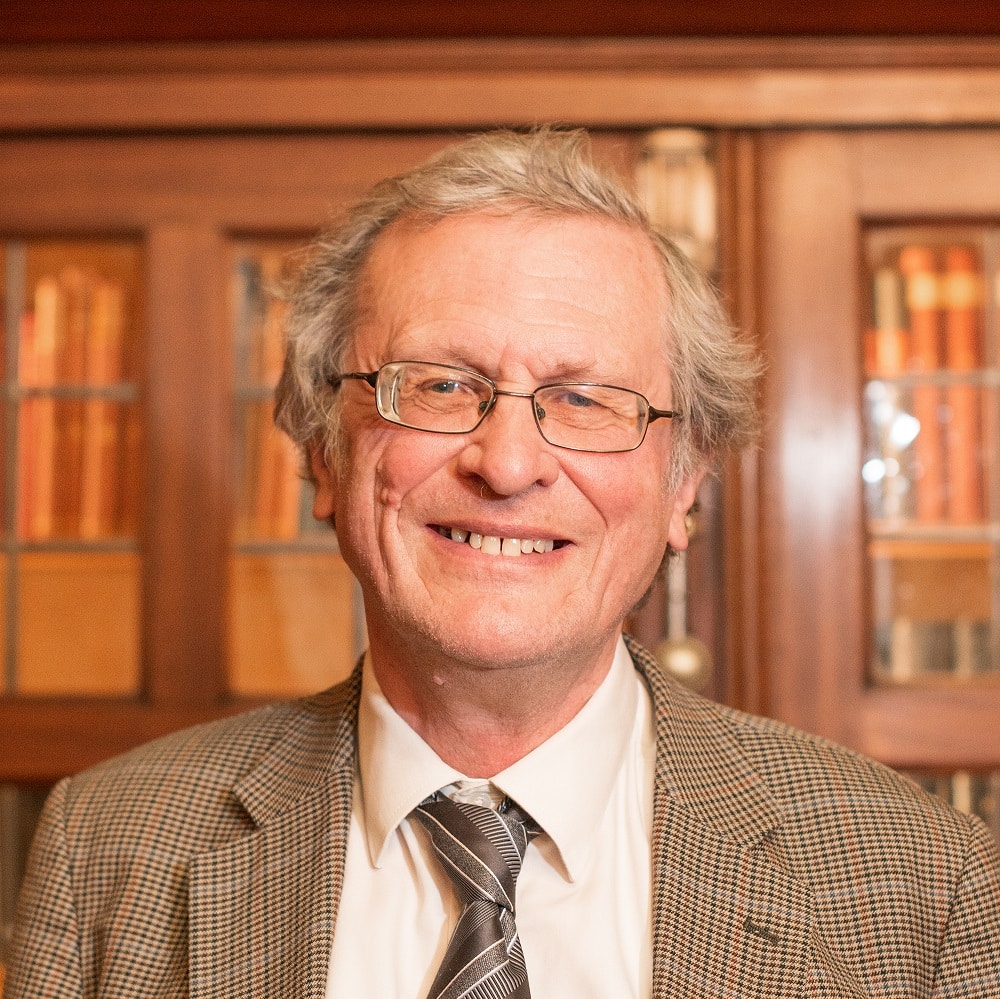 CERRE Honorary Research Fellow
University of Leeds
Chris Nash is a CERRE Research Fellow and a Research Professor at the Institute for Transport Studies (ITS) of the University of Leeds.
He was previously Director of the ITS for seven years.
He has coordinated and contributed to a wide range of EU research projects, including the SUSTRAIL project.
He has advised many organisations, including the EC's High Level Group on Infrastructure Charging, the OECD, and the Transport and European Union Select Committees of the British Parliament.