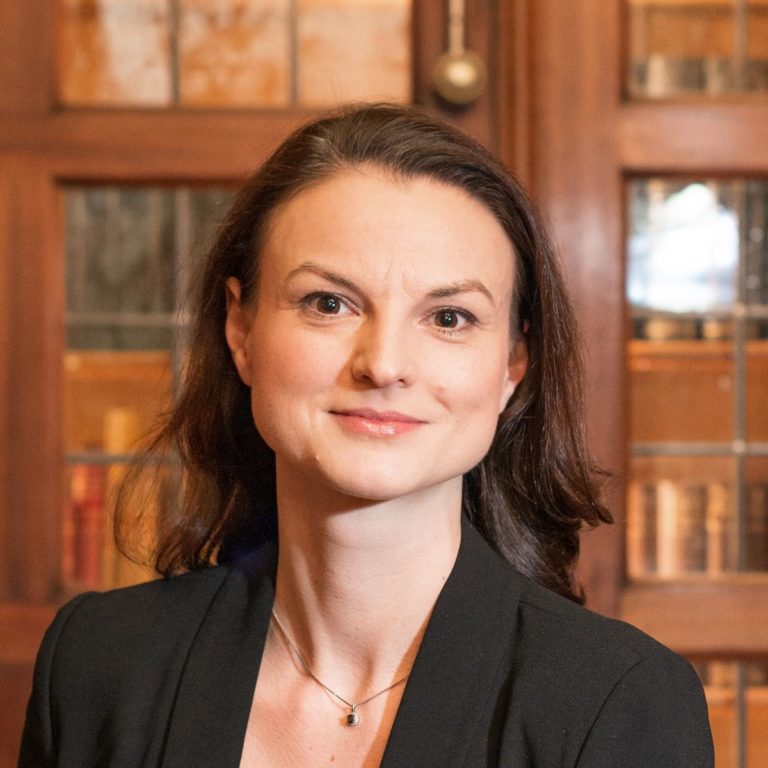 CERRE Research Fellow
University of Oslo
Catherine Banet (PhD) is a Professor at the University of Oslo, Faculty of Law, Scandinavian Institute of Maritime Law, Norway.
Her fields of expertise include energy law, environmental law, competition law and EU/EEA law. Her research focuses on renewable energy, support schemes and alternative financing models, energy market design, energy infrastructures regulation, climate change mitigation measures, including carbon capture and storage (CCS).