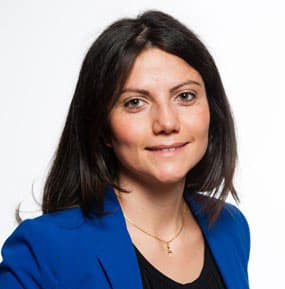 Carla Chiaretti is Head of Policy at EurEau since 2013, where her main tasks have revolved around water policy and sustainability, as well as closely following the legislative process of the Drinking Water Directive.
She has previously worked in the Environment section of the Irish Permanent Representation, working for the Irish Presidency of the Council of the EU.
Prior to this, she worked at the Secretariat General of the European Commission, in the Directorate for inter-institutional relations with the European Parliament.
She holds a Master's degree in European Affairs from the College of Europe.