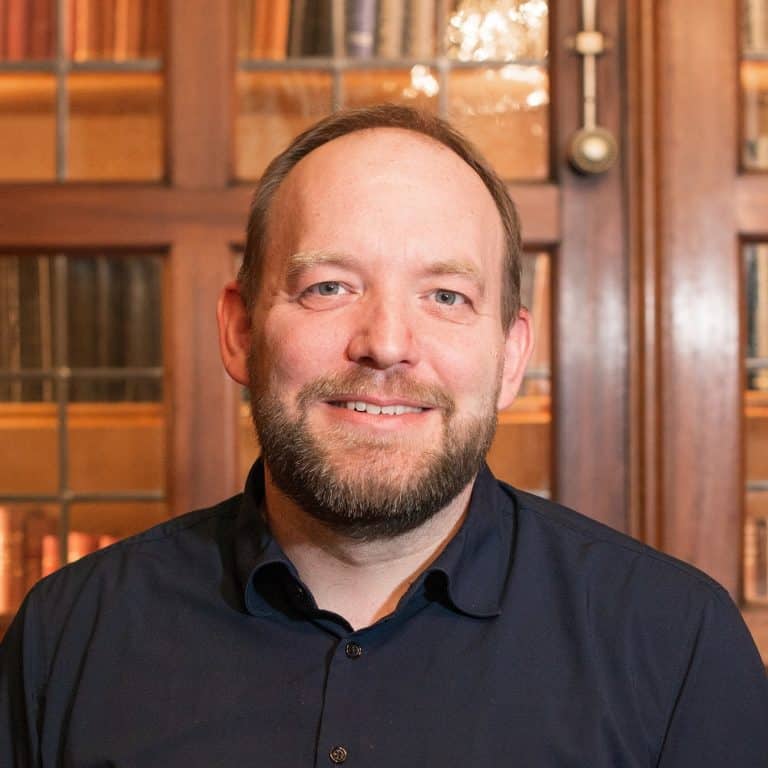 CERRE Research Fellow
Tilburg University
Professor Bert Willems, a Belgian national, is a CERRE Research Fellow and an Associate Professor of Economics at the University of Tilburg.
He is also a Research Fellow of the CentER for Economic Research, Tilburg University, and a Senior Member of Tilburg Law and Economics Center (TILEC). He is also vice-chairman of the Benelux Association for Energy Economics (BAEE). 
Bert holds a MSc in Mechanical Engineering and a PhD in Economics from the KU Leuven.