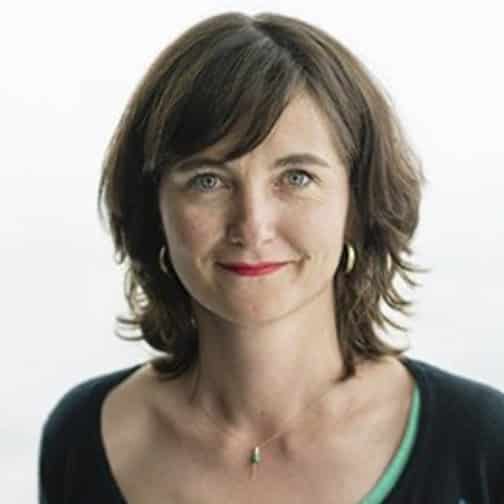 Director of Economic, Market and Digital Affairs
Arcep, France's regulator for electronic communications, postal and print media distribution
Anne Yvrande-Billon is Arcep's Director of Economic, Market and Digital Affairs. She joined the French regulator in September 2020.
Previously, Anne Yvrande-Billon was Vice President of the French Rail and Road Regulatory Agency (Arafer) since 2014. Ms. Yvrande-Billon was appointed Bureau Chair of the OECD's Network of Economic Regulators (NER) in 2019. From 2017 to 2020, she was President of the Université Paris Dauphine Governance and Regulation Chair.
Before that, she worked as a Senior Economist and as Deputy Chair of the Mergers Unit at the French Competition Authority. She has also worked at the French Council of Economic Analysis, an independent advisory body reporting to the French Prime Minister.
She holds a PhD in Economics from the Pantheon-Sorbonne University, where she also works as an Associate Professor.