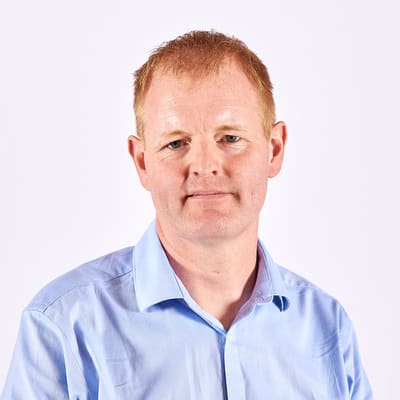 Professor of Transport Performance and Economics
University of Leeds
Andrew is Professor of Transport Performance and Economics at the Institute for Transport Studies, University of Leeds. He leads the Institute's Rail Research Group. His research is focused on: infrastructure access pricing and marginal cost research; rail regulation and the impact of rail reforms on economic efficiency; cost and efficiency modelling; and modelling the economic impact of rail technology innovations. He has published important work in these areas and has led or is leading a wide range of research projects.
He is also academic advisor to water regulator Ofwat on econometric benchmarking, a member of the advisory board of the Italian Transport Regulation Authority, and an Editor of the Journal of Transport Economics and Policy.
Andrew has a visiting research position at the Centre for Transport Studies (Royal Institute of Technology (KTH) and VTI) in Stockholm and at the University of Masaryk, Czech Republic. He teaches at undergraduate level on Advanced Microeconomics and Public Enterprise and Regulation and teaches / or has taught at Masters level on Economics of Transport Regulation and Public Transport Planning and Management.