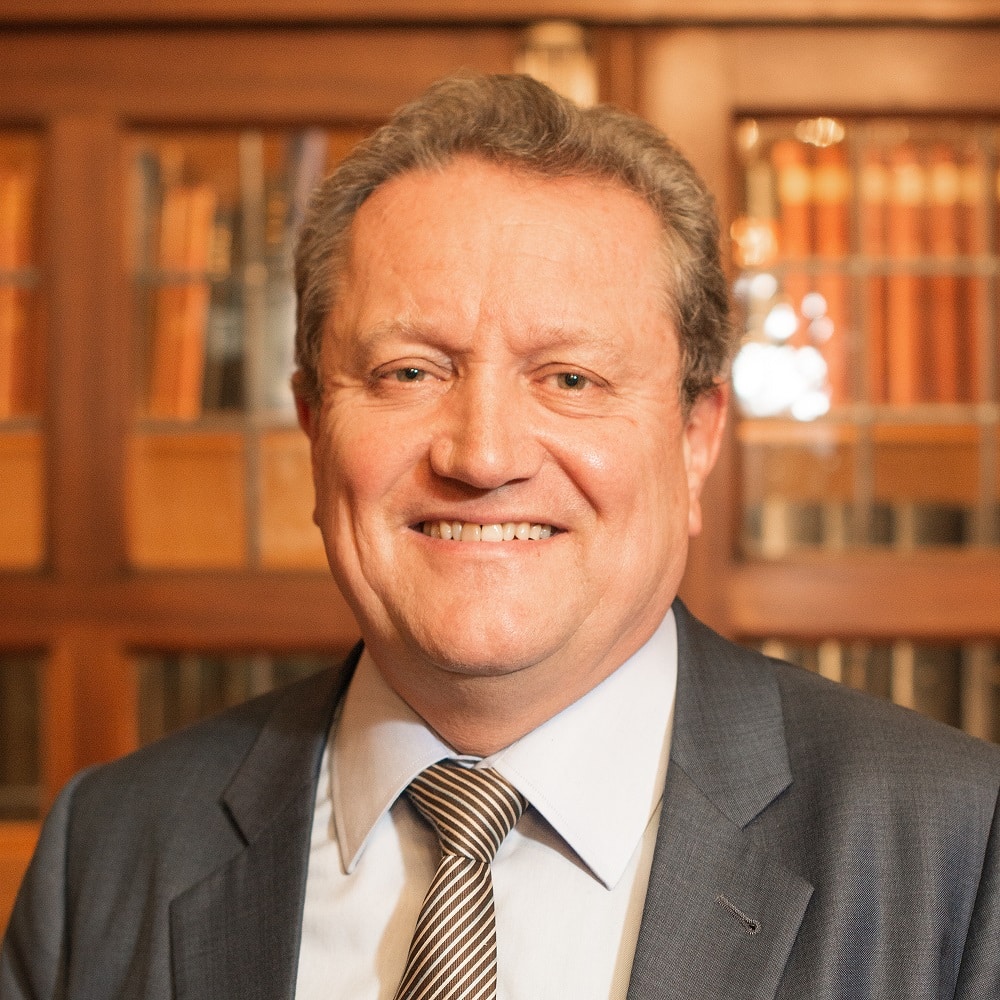 CERRE Research Fellow
Sciences Po Lyon
Yves Crozet is a researcher associated with CERRE and is emeritus professor at Sciences Po in Lyon.
An economist specialising in the transport economy, he is a member of the Laboratory of Urban Planning, Transport, Economics (LAET) at Lyon University, where he was director from 1997 to 2007.
From 2010 to 2015, he was Secretary General of the World Conference on Transport Research (WCTR).
Since 2009, he has been President of the think tank French Road Union (URF). He is also a member of the quality control committee for the transport services of Ile-de-France and is a member of the CITEPA administrative council and the Conseil National Routier (CNR).
In 2016, he published a book in Editions Economica titled "Hyper-mobility and public policy: a new era?"