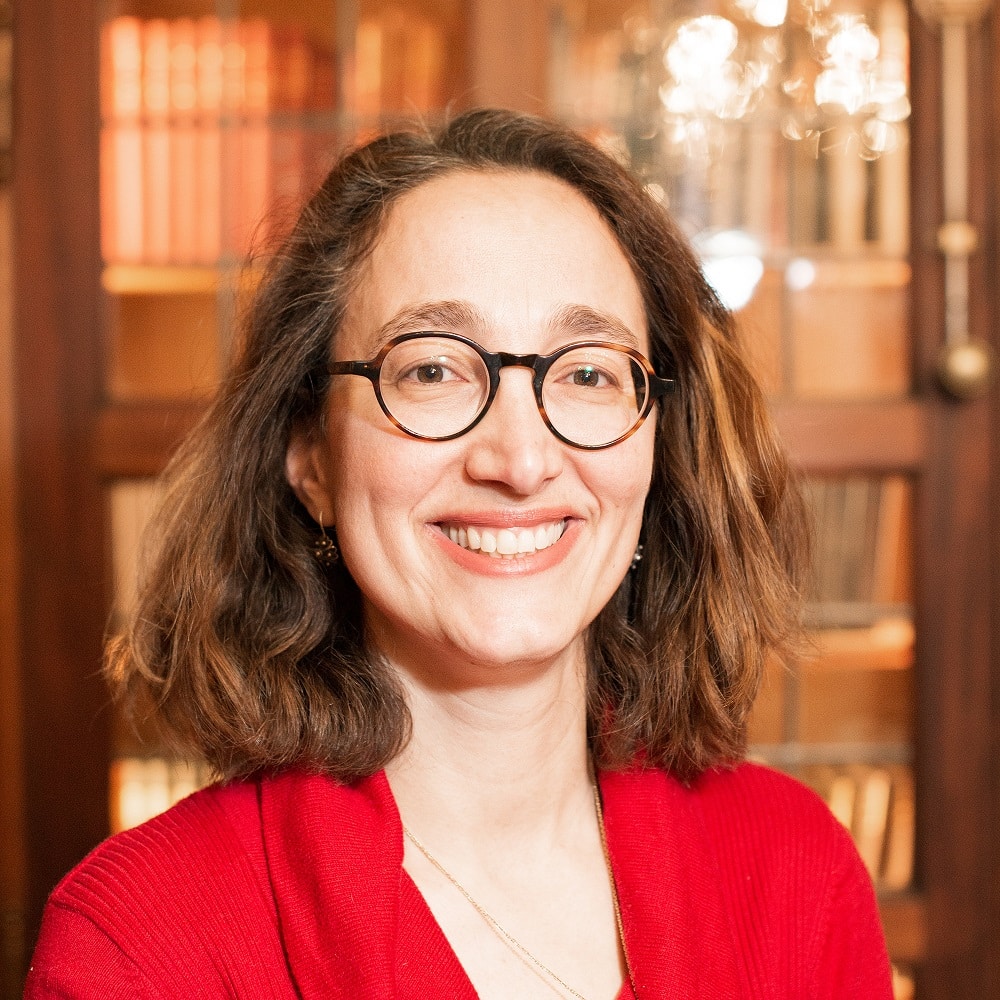 CERRE Academic Co-Director
University of East Anglia
Sally Broughton Micova is a CERRE Academic Co-Director and an Associate Professor in Communications Policy and Politics at the University of East Anglia (UEA). She is also a member of UEA's Centre for Competition Policy.
Her research focuses on media and communications policy in Europe.
She completed her PhD in the Department of Media and Communications at the London School of Economics and Political Science (LSE), after which she was an LSE Teaching and Research Fellow in Media Governance and Policy and Deputy Director of the LSE Media Policy Project.