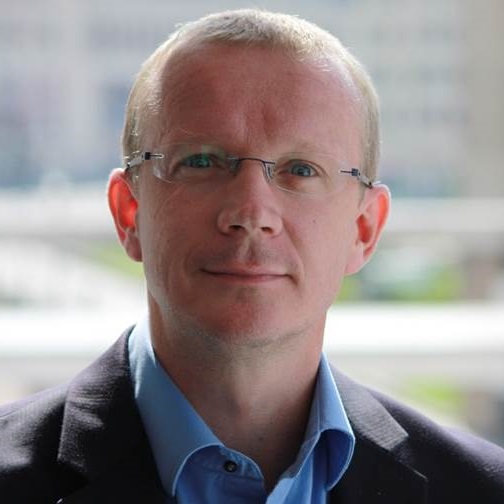 Founder Wagner Hatfield
Former CERRE Asenior advisor
Jean-François Furnémont previously was a senior advisor at CERRE. He has advised the European Commission, the Council of Europe, and the OSCE.
He is a Founding Partner of Wagner-Hatfield, an independent consultancy specializing in public affairs, policy, regulation and strategy. From 2003 to 2014, Mr Furnémont served as Director General of the CSA (Belgian NRA). From 2008 to 2014 he was involved in the Board of EPRA (the European Platform of Regulatory Authorities), first as vice-Chairman and then as Chairman.
Between 2011 and 2013, he was also the Manager of the CSA's two-year presidency of the REFRAM (Réseau francophone des régulateurs des médias). A former freelance journalist, Mr Furnémont also served as a Member of the Board of RTBF (Belgian public service broadcaster) and of its advertising sales house RMB.