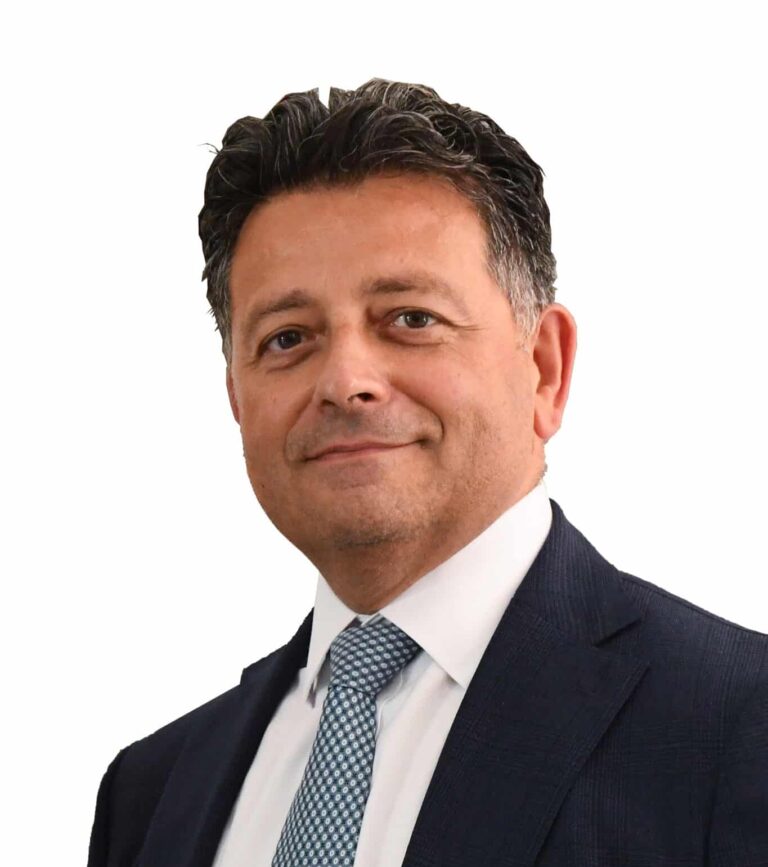 Head of Grid Development Strategies and Dispatching
Terna
Francesco Del Pizzo manages Grid Development Strategies and Dispatching for Terna. From 2018 to 2020, he managed Acea S.p.A.'s Industrial Energy Infrastructure Area and was Executive Chairman of Areti, the energy distribution company for the metropolitan area of Rome. From 2005 to 2013, he was already working for the Terna Group, taking on roles of increasing responsibility: CIO, Dispatching and Energy Operations Director, President at Suntergrid, Chairman of Terna Plus and Terna Storage.
Previously, Francesco Del Pizzo held various notable positions at international energy, technology and consulting companies: VP at IGT, a leading commercial operator and technology provider for regulated gaming markets worldwide. Renewable and Smartgrid Director at DEWA, a public water and power company based in Dubai. Associate Principal at McKinsey & Company, a global strategic consulting firm. Francesco Del Pizzo holds a degree in Information Sciences (Computer Science) from the University of Salerno and a master's degree in telecommunications from the Polytechnic University of Turin.