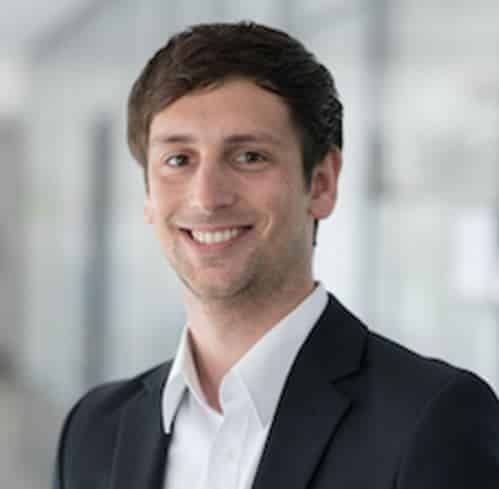 CERRE Research Fellow
University of Regensburg

Daniel Schnurr is a CERRE Research Fellow and Professor of Machine Learning and Uncertainty Quantification at the University of Regensburg. He is also head of the research group Data Policies.
He received his Ph.D. in Information Systems from the Karlsruhe Institute of Technology, where he previously studied Information Engineering and Management (B.Sc. & M.Sc.). Daniel Schnurr has published in leading journals in Information Systems and Economics on competition and data sharing in digital markets, regulation of data-driven market power and competition and cooperation in telecommunications markets.
His current research focuses on the role of artificial intelligence in competition, privacy and data sharing in digital markets as well as regulation of AI and the data economy.