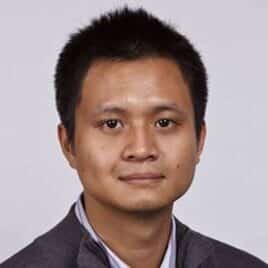 CERRE Research Fellow
University of Cambridge
Chi Kong Chyong is a Research Associate at the Judge Business School and Director of the Energy Policy Forum, University of Cambridge. His research interests include energy markets modelling, and particularly equilibrium modelling of natural gas markets.
He holds a PhD in Energy Economics and Policy from the Cambridge Judge Business School and an MPhil in Technology Policy from Cambridge.
Before coming to Cambridge, he worked as a researcher at the National Academy of Sciences in Ukraine. Since completing his PhD, Kong has been a research associate at EPRG working mostly on natural gas market modelling and Eurasian gas trade relations as well as on energy infrastructure investment.