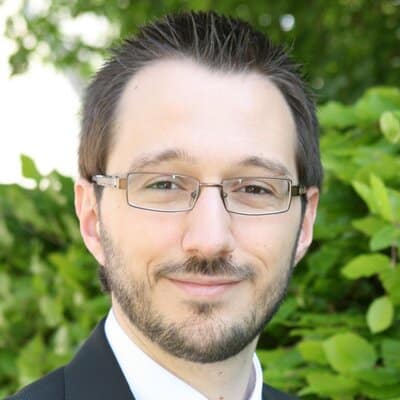 Associated Professor
University of Namur
Benoît Frenay is Associate Professor at the Faculty of Computer Science of the University of Namur. His main research interests in machine learning include support vector machines, label noise, efficient learning, graphical models, classification, data clustering, probability density estimation and feature selection.
He completed a degree in computing science engineering (spec. in artificial intelligence) in 2007 at the Université catholique de Louvain (UCL). He then obtained a PhD degree in Machine Learning from UCL in 2013.