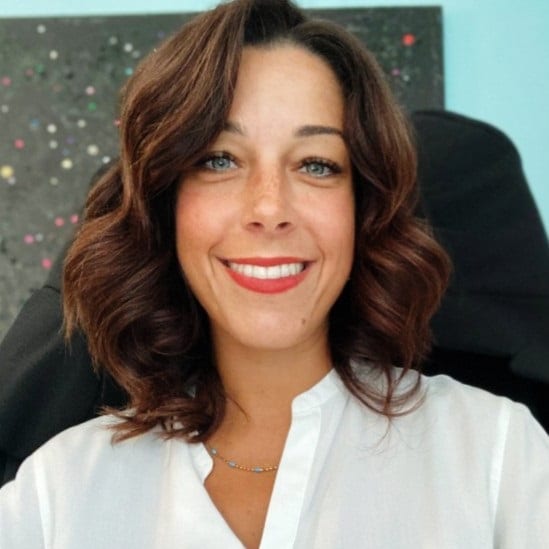 Simona Romeo joined CERRE in August 2022 as Head of Communications to ensure an extensive dissemination of the think tanks' researches, its events, and media relations.
Before joining CERRE, Simona worked in a European trade association focusing on cloud and tech policies, where she worked as senior communication advisor and prior to that, she worked across several media organizations such as POLITICO Europe. She started her career spending several years in the Middle East, Latin America and Africa working in economic intelligence, as project director.
Born in Italy, Simona studied foreign languages and communication at Universita' Cattolica di Milano, holds a Master in International Relations and a marketing certification from SDA Bocconi.