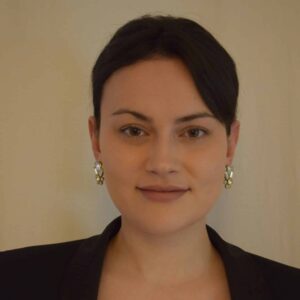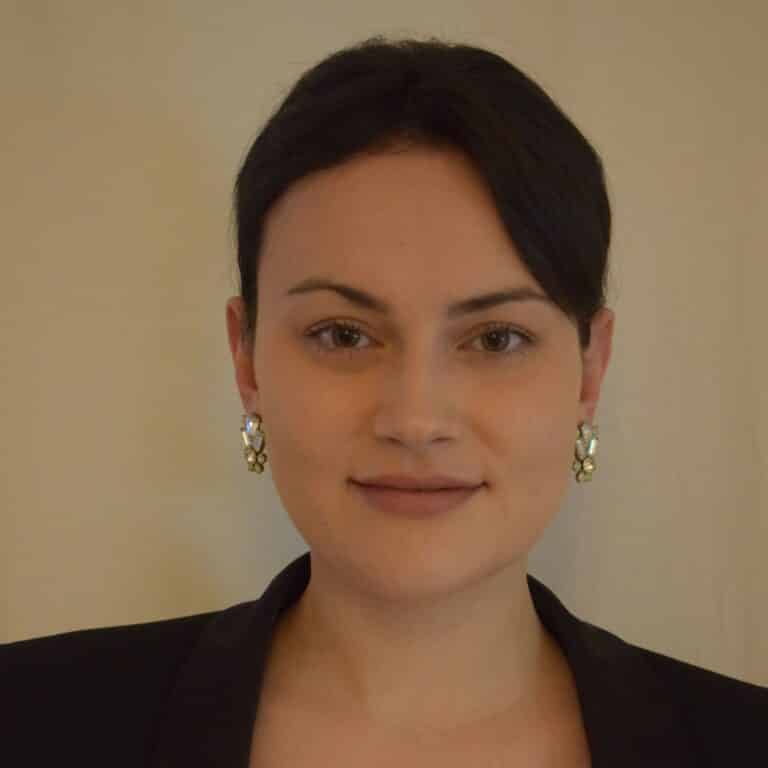 Project Manager, Energy, Mobility & Sustainability
Marla Geibel is part of the Energy & Sustainability and Mobility practice at the Centre on Regulation in Europe (CERRE), supporting CERRE members and European policy makers on energy and sustainability issues.
Before joining CERRE, Marla worked at an EU affairs consultancy in Brussels. She specialised in EU/EEA law and regulatory advocacy, with a particular focus on sustainability- and financial regulation. Earlier in her career, she worked as a Project Management Intern at the German Sustainable Development Implementation Agency (GIZ), as well as within the journalism sector.
Marla holds a BA in Communication- and Political Science from the University of Mainz, as well as an MSc. in International Relations from the University of Glasgow.