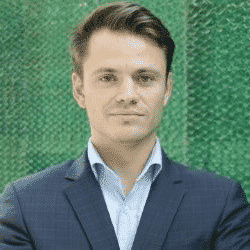 Director, Energy, Mobility & Sustainability
Albéric Mongrenier heads up the Energy & Sustainability and Mobility practice at the Centre on Regulation in Europe (CERRE), working with the CERRE members and European policymakers on sustainability issues across the board.
Before joining CERRE, Albéric worked in an international consulting firm, where he specialised in global public affairs programmes and campaigns across a wide range of sectors and countries. Prior to that, he spent several years in the Middle East and Central Asia working in economic intelligence, as a journalist and as an independent advisor in the energy sector.
A French national, Albéric studied energy and defence policy at Sciences Po, Paris, and MGIMO University, Russia.